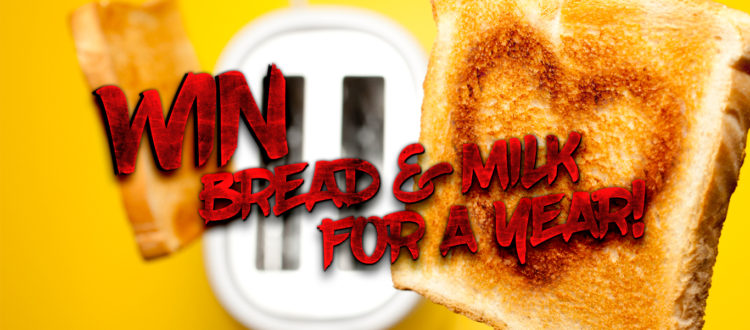 Win Milk & Bread For a Year
Lucky for us we got to team up with Fonterra again to bring you another sweet promotion!
Win Bread & Milk for a year has clearly been one of your favourite promotions this year with record breaking entries!
We know how important the essentials of bread & Milk are in the kiwi home which is why we drew 25 winners (1 per store) who received a years supply of Bread & Milk!
A big congratulations to all our winners & thank you to everyone who entered!
If you missed out this time don't worry… as  we have plenty more chances for you to win by entering our other promotions to go into the prize pool. https://www.couplands.co.nz/win/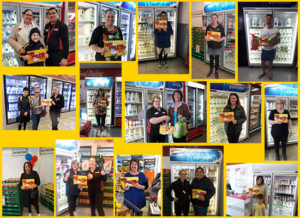 Were you one of our lucky winners?