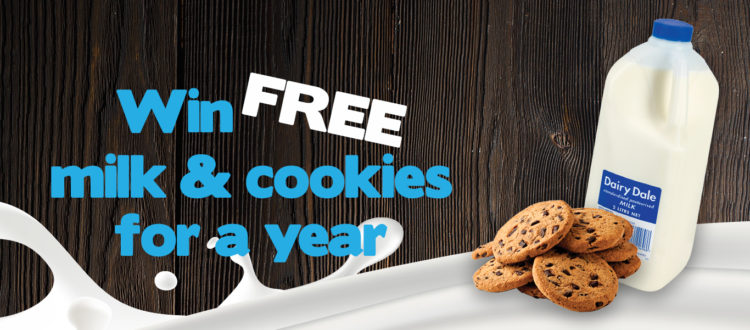 Win Milk & Cookies Winners
Coupland's Bakeries has just finished one of our biggest promotions of 2018, Win Milk & Cookies for a year!
We teamed up with Fonterra to create an amazing promotion for our awesome customers. All 25 of our stores had 2 lucky winners drawn to receive a year's supply of milk & cookies each!  Unless you are the cookie monster, that's alot of cookies!
Congratulations to all our winners!
With thousands of entries we would like to thank all our loyal customers who entered the competition.
Keep an eye out for our other upcoming in store promotions; we have plenty more chances to enter into our prize pool. You've got to be in to win! https://www.couplands.co.nz/win/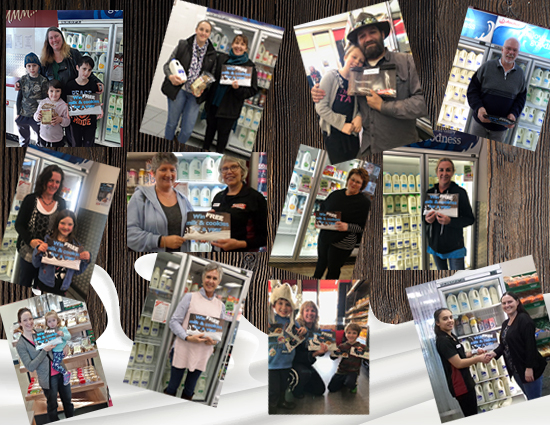 Were you one of our lucky winners?