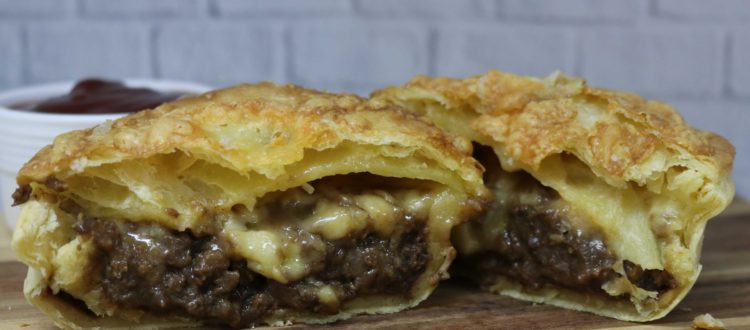 New Zealand Pie Awards 2018
Silver Award Winner!
The team at Coupland's Bakeries are proud to announce we received silver in the commercial wholesale category for our Mince & Cheese Pie at New Zealand Bakles Supreme Pie Awards for 2018.
With a very strong and competitive commercial field this year, we are honoured to have received this award with the hard work behind the scenes from our R&D Manager Terrance McMahon and his team.
Making quality products for kiwis is something we love! Since 2013 we have placed every year in the commercial wholesale category which we are pretty dam proud of!
We would like to thank all our loyal customers for your support, and if you haven't had the chance yet head to your nearest store to try our delicious award winning pie!
Have your tried our award winning pie?