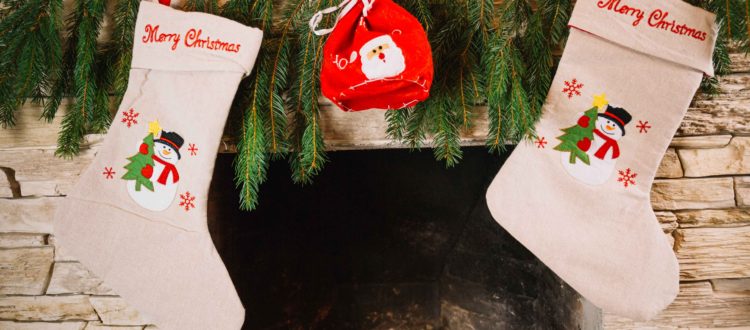 Want ideas on how to make Christmas magical for the kids that won't cost the earth?
Before December arrives quickly upon us, ask your kids a simple question: What are the 3 most exciting things about the month of December?
Some common responses might be; the lights, decorating the tree, making cookies.
It is important to focus the question on the season rather than Christmas day. The traditions created and the memories made can be carried inside a person forever, whereas a toy can not. The warm fuzzy feeling is what you want your kids to hold on too.
A good idea is to write down what they like to do and make a mini schedule of activities for you all to enjoy together…and you can do some activities more than once!
#1 Christmas lights
Driving around one night a week to look at the Christmas lights in the neighborhood is such an exciting and memorable experience for a child which conveniently is a cheap and fun activity!
#2 Buy & Give
Don't get caught up in trying to make pinterest-worthy cookies… When Coupland's have already done the hard work for you!
Our biscuits don't cost the earth. Check out our range and give to someone special this Christmas!
#3 Decorating
Let them decorate the tree! Put on some Christmas carols one evening and make a night of it with hot chocolate & some treats… preferably Coupland's.
#4 Ornaments
Let the kids make a new decoration or purchase a new one each year to add to the tree. So by the time the kids are adults they have a collection of special decorations and memories of each year! There are so many cheap store options these days to buy a new one and make it affordable, but making them is even more special!
#5 Advent Calendar
Leading up to the Christmas season you can buy advent calendars for as little as $2.00! Every kid loves these and it make the lead up to the big day a little more exciting!
Being a family business Coupland's values family and knows how precious spending time with your loved ones is. Remember the holiday season is full of opportunities for magic. But, you have to be the one to create it!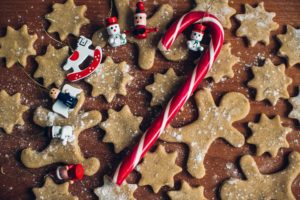 What is a Christmas tradition in your family?