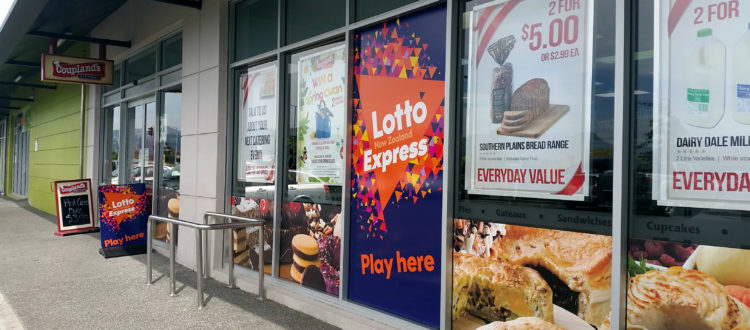 If you won the Lotto what would you do?
Many of us think that if we won the lottery we'd end up on a beach somewhere, drinking cocktails and being waited on hand and foot. That does sound rather nice, doesn't it?
We are proud to be a part of more than 1400 Lotto stores all over New Zealand, with 3 stores – Karewa (Hamilton), Carmen Road (Christchurch) and Ferry Road (Christchurch) now offering Lotto Express!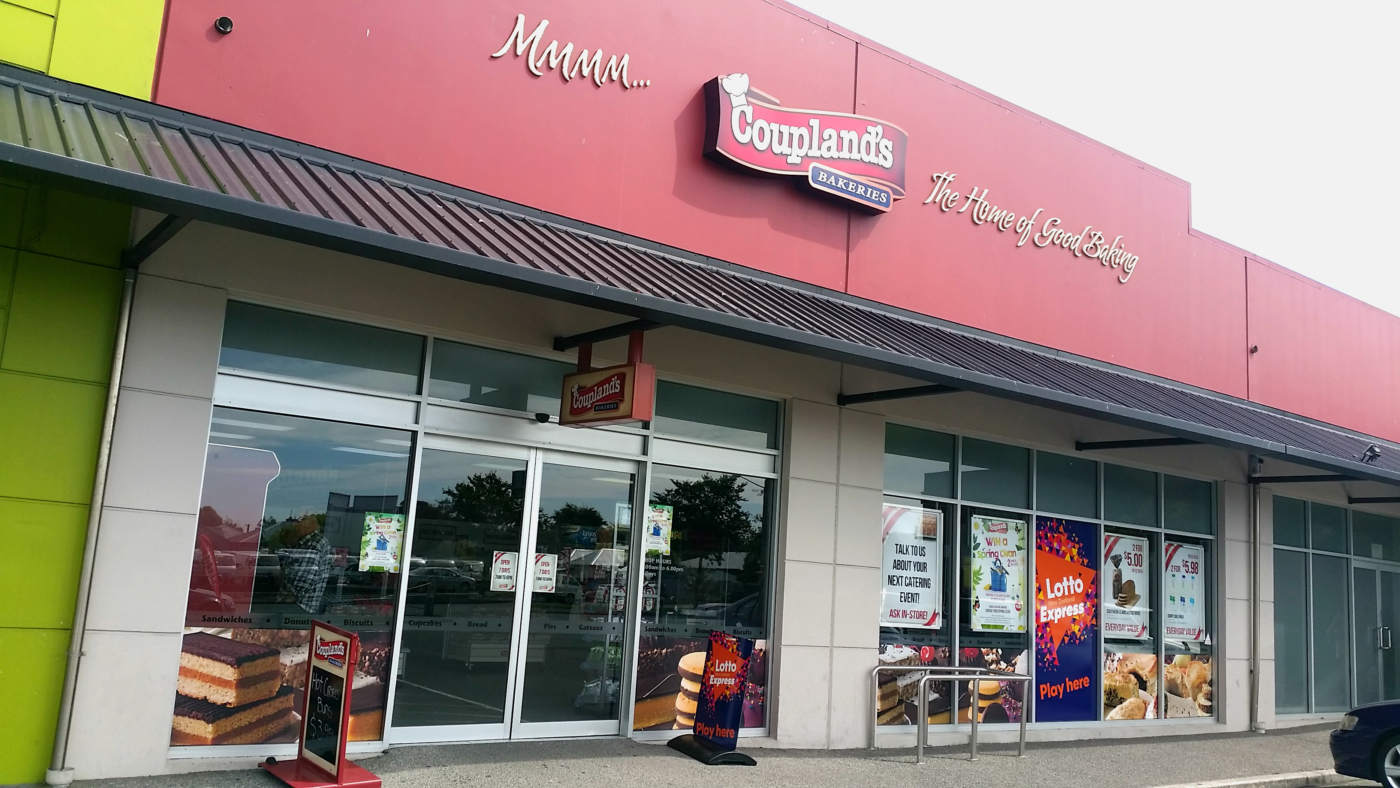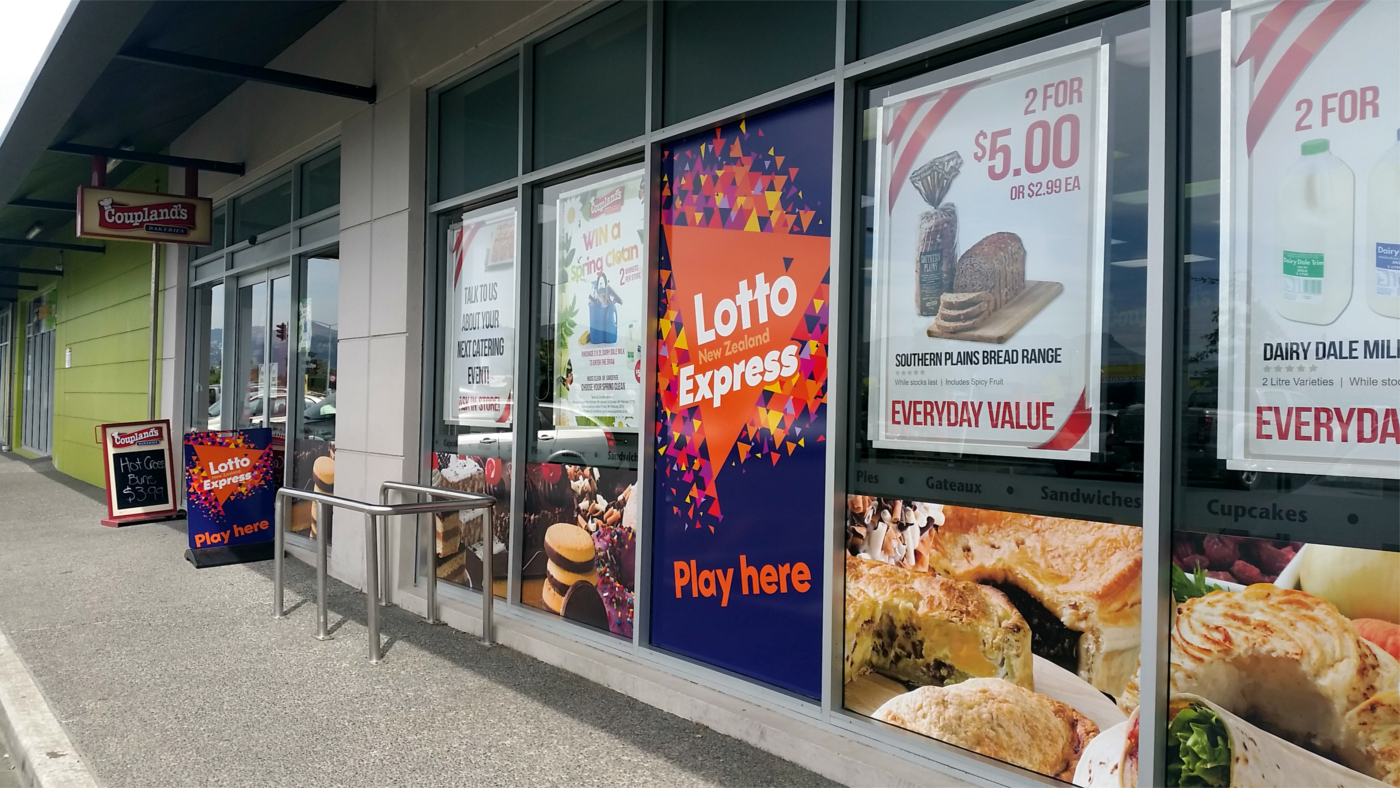 100% of Lotto profits go back into New Zealand communities
Wairarapa is New Zealand's 'luckiest' region for 2017
Since first draw 30 years ago, Lotto players have raised a
whopping $4.3 billion for Kiwi community initiatives
Lotto players help save native wildlife
Every time you play Lotto NZ games you're helping raise funding for
important community causes, like Menz Shed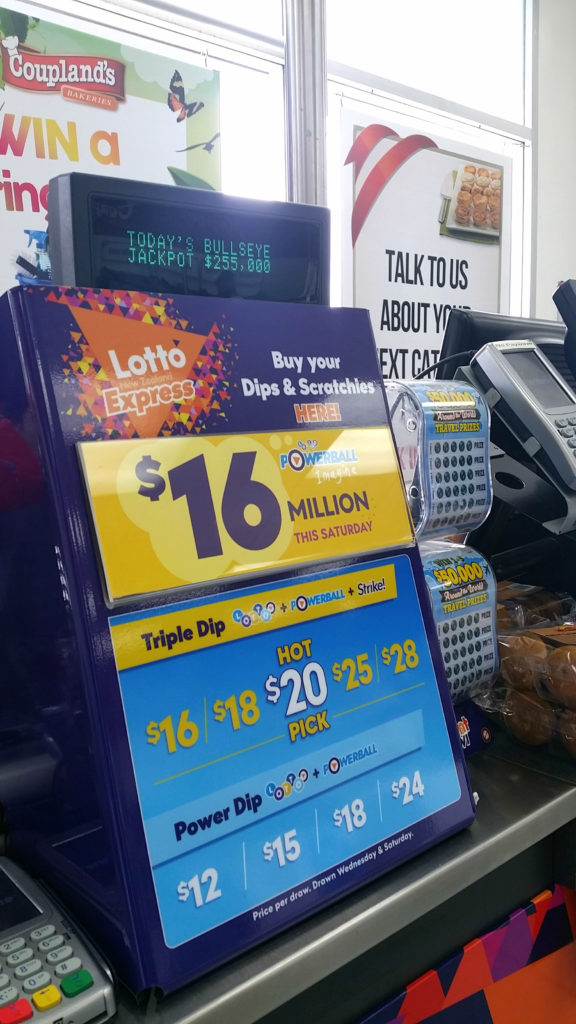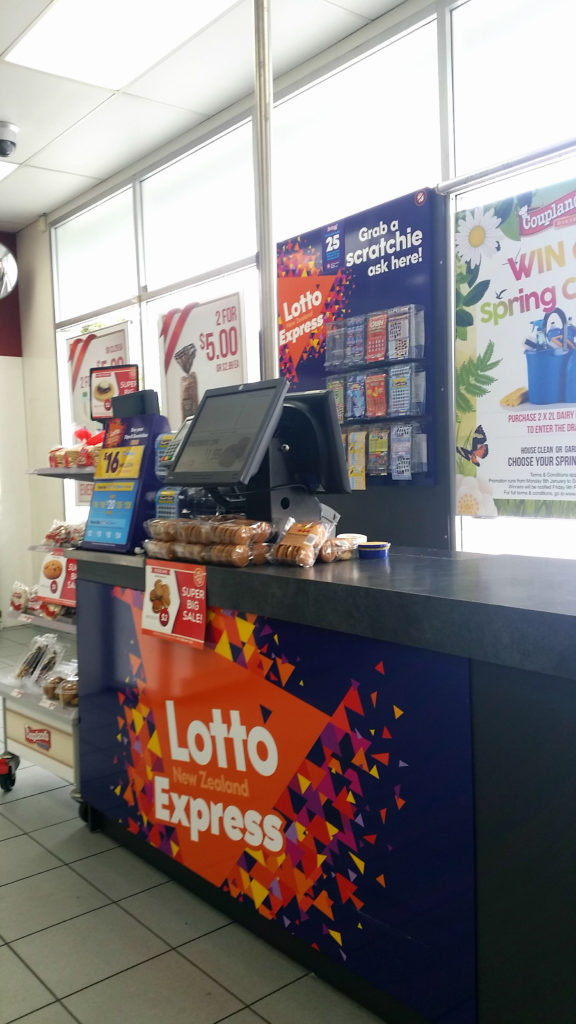 Fancy joining the list of Lotto winners? Play for the next jackpot by visiting one of our stores and getting your lucky ticket. Good luck!
Tell us what would you do if you won the Lotto in comments below…