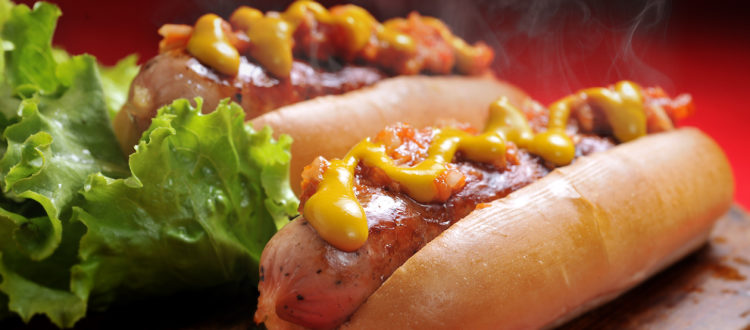 Homemade hot dogs!
Get the kids involved in the kitchen this week making homemade hotdogs!
Ingredients
1-2 tablespoons of oil

1 large onion, thinly sliced

1 pack of good quality frankfurters

6pk of Coupland's Long White Rolls

Cheese

Tomato sauce

Mild American Mustard
Method
In a large frying pan add oil and gently cook onion until tender & brown

Bring a large saucepan of water to the boil and add frankfurters, simmer for 5 minutes or until heated through.

Slice Coupland's Long White Rolls along the centre top (make sure you don't cut the roll completely through).

Divide onion between each and top with frankfurter & grated cheese

Drizzle with tomato sauce and mustard
Do your kids have some other favourite recipes?