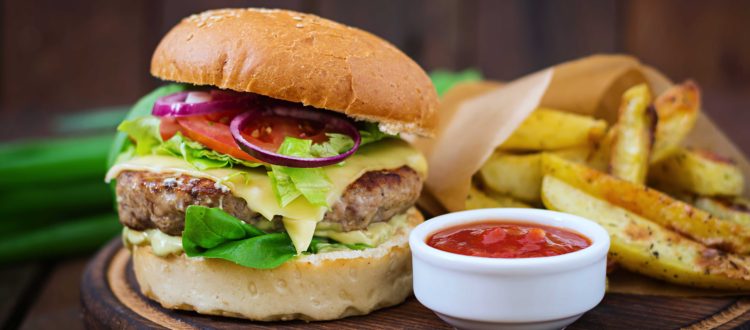 Try our new recipe!
Warmer Weather is fast approaching and we thought why not share a yummy burger recipe to celebrate!
Ingredients
6pk Coupland's Bakeries Hamburger buns
6 Beef Patties
3 tomato's
1 x Lettuce
Any Cheese – Colby is great for melting
1 x red onion
1-2 tablespoons of Olive oil
Add your favourite sauce
Salt & Pepper to taste
Method
Pre heat oven to 180c fan bake.
Heat a large frying pan over a medium heat and add oil and cook beef patties until cooked through and brown on both sides.
Meanwhile prepare and cut lettuce, tomato, red onion and set aside on a plate.
Halve the burger buns and add a few slices of cheese to one half. Bake in the oven for a few minutes until golden or until the cheese has melted.
Pile all the ingredients on the table and let everyone make their own burgers! – Spread base of bun with salad ingredients, beef patties  and add your favourite sauce. Delicious!
Tip – Pair with a side of golden fries and tomato sauce for the ultimate meal!
What's your go to summer meal?