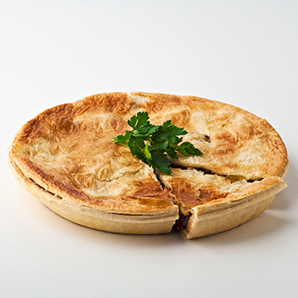 $4.49 – on promotion 19th – 25th Aug
Us kiwi's love a classic. The iconic Mince pie has been a in-hand staple for the hard working
New Zealander since est… as long as we can remember!
Coupland's Mince and Vege Pie is made with 100% quality NZ farmed beef, traditional vegetables
and encased in layers of flaky golden puff pastry.
A household staple!
Subscribe to our newsletter
Share this treat with your friends