Family Steak & Cheese Pie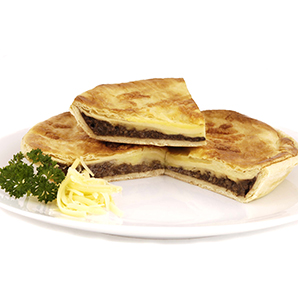 Did someone say steak and cheese? Yes please!
This Classic family favourite has been a life saver for many last minute dinners…
but always a success!
Tender portions of 100% quality NZ farmed beef, simmered in a rich tasty gravy
& topped with smooth Colby cheese.
Subscribe to our newsletter
Share this treat with your friends